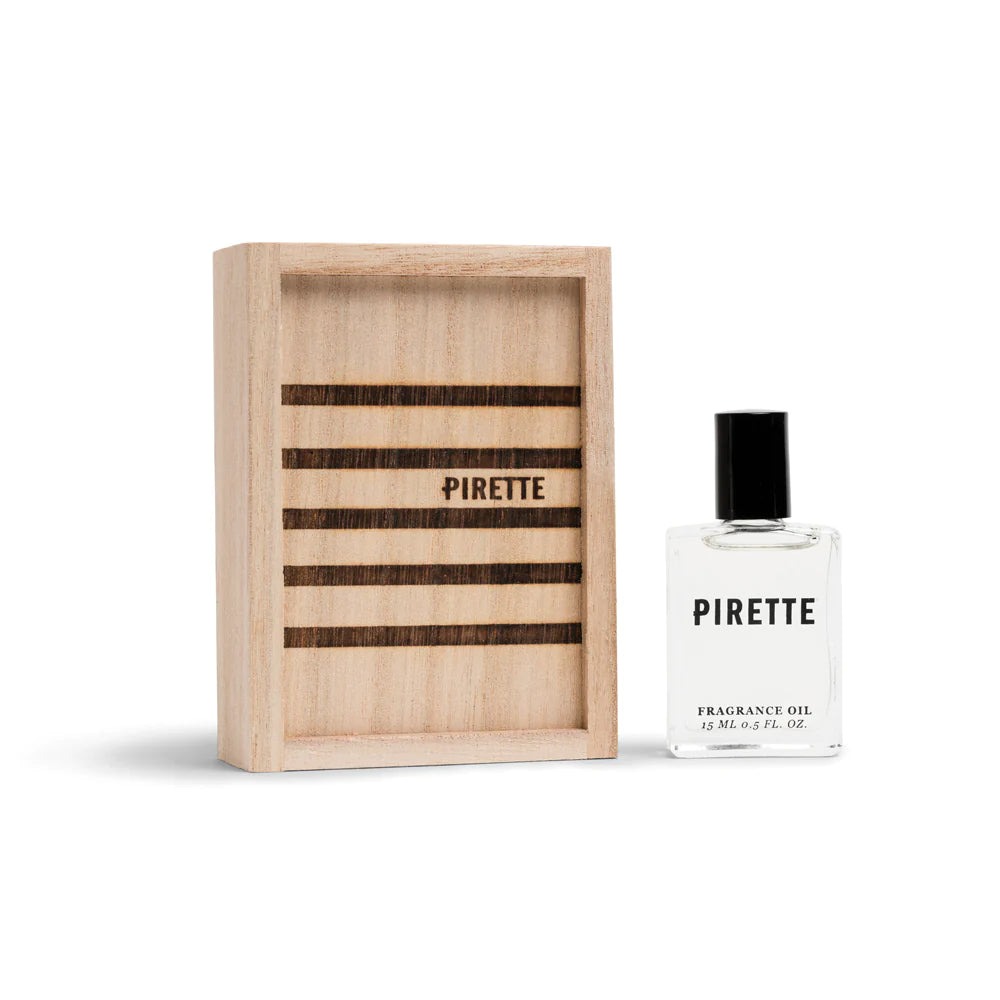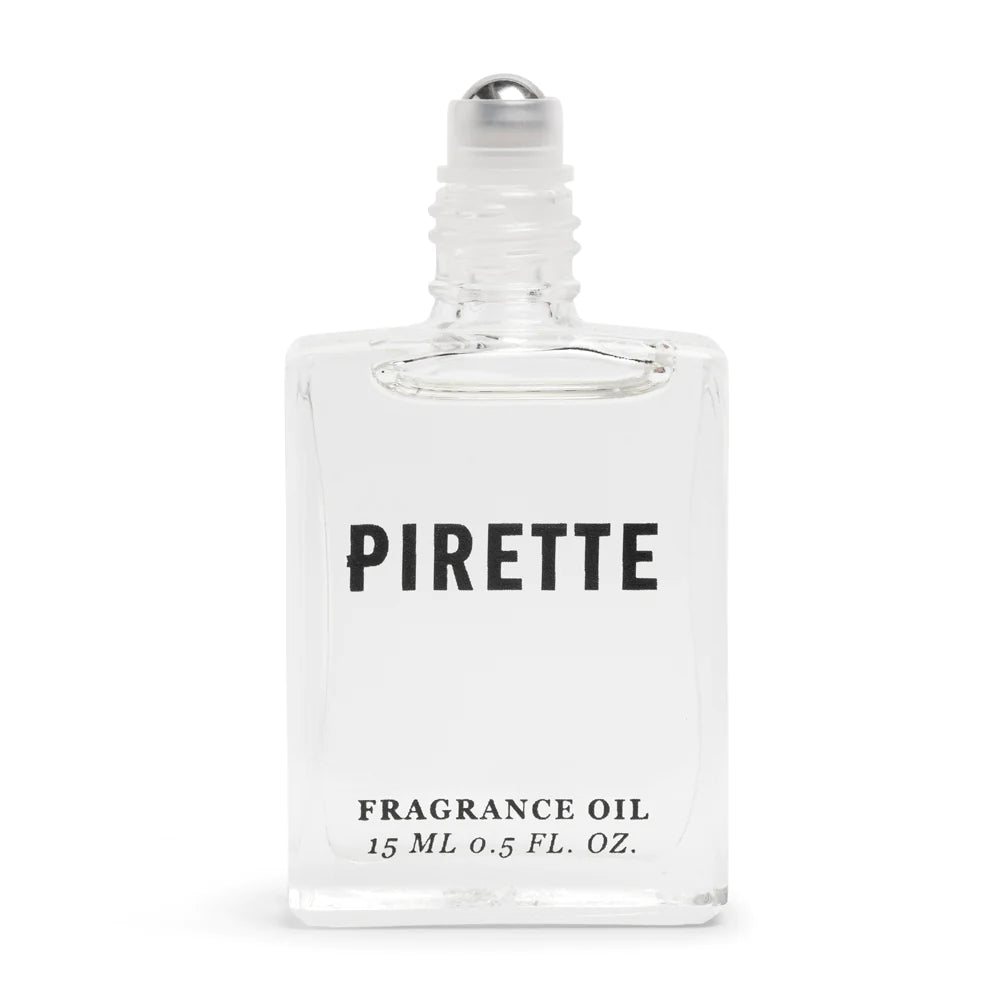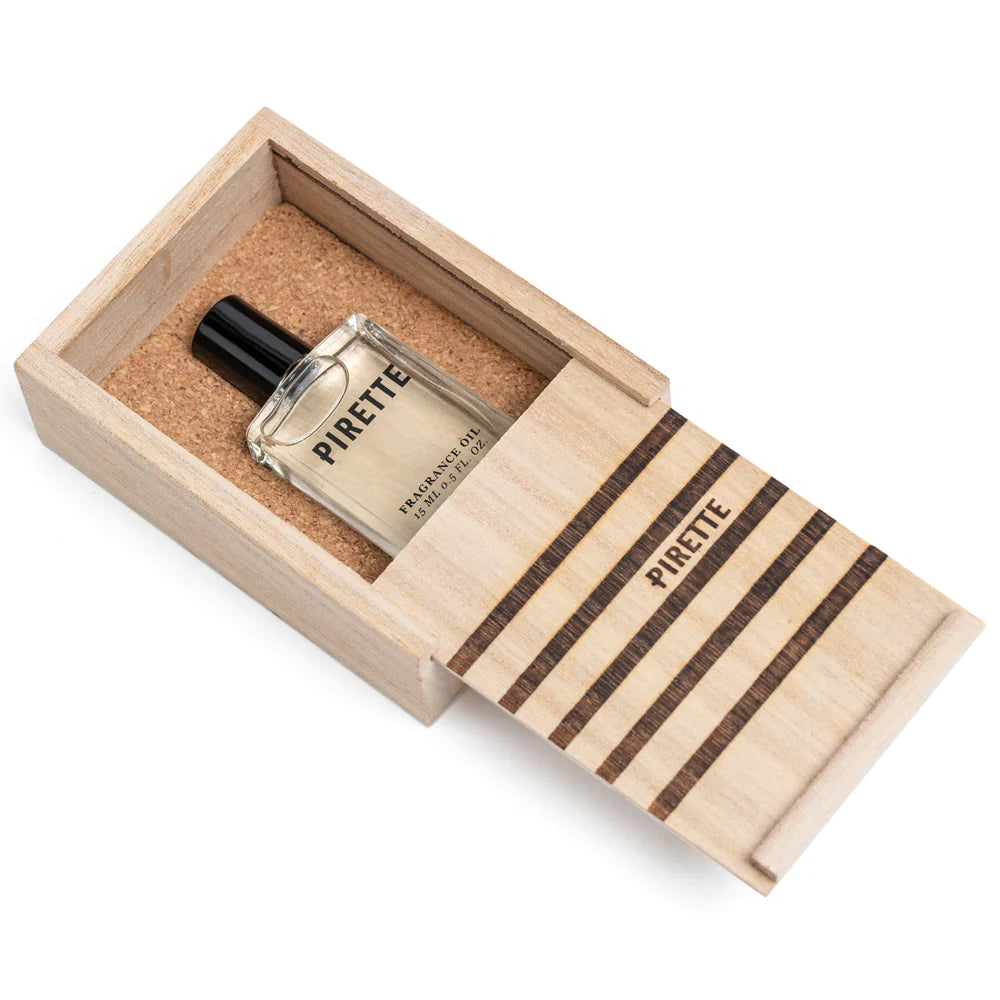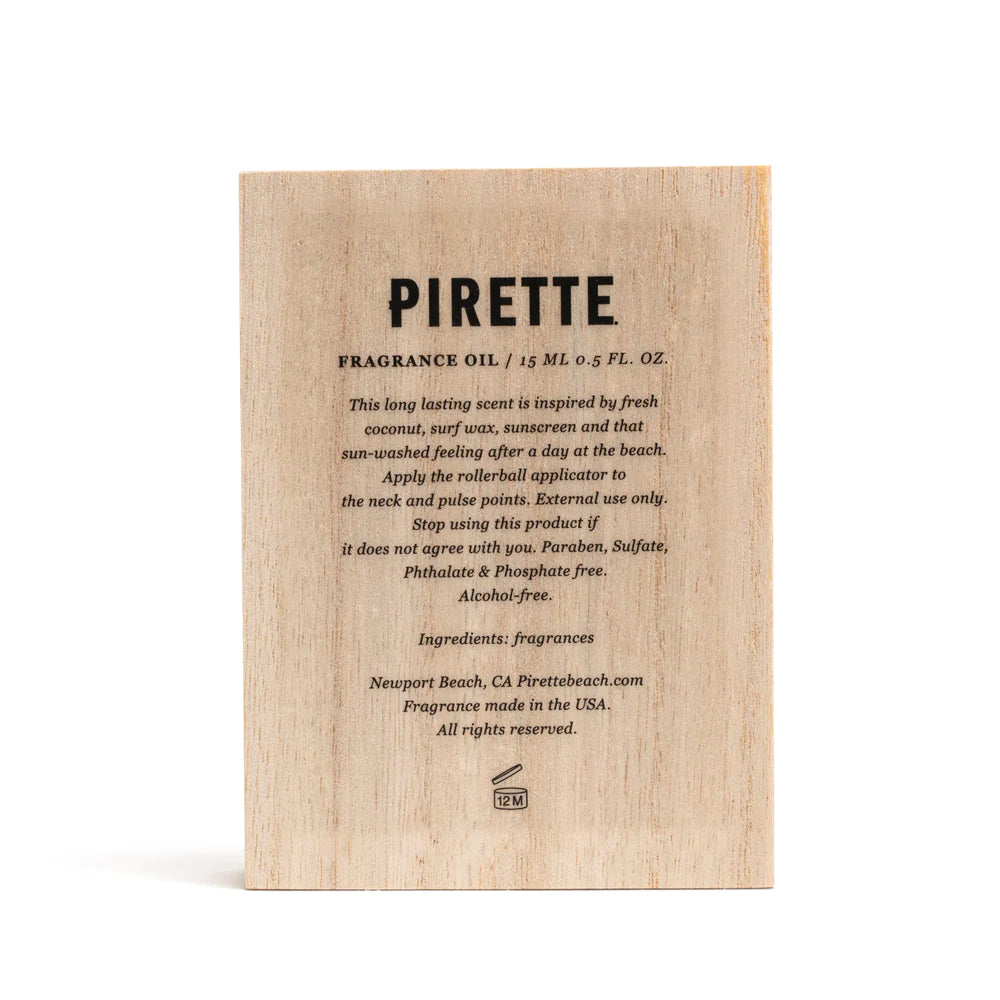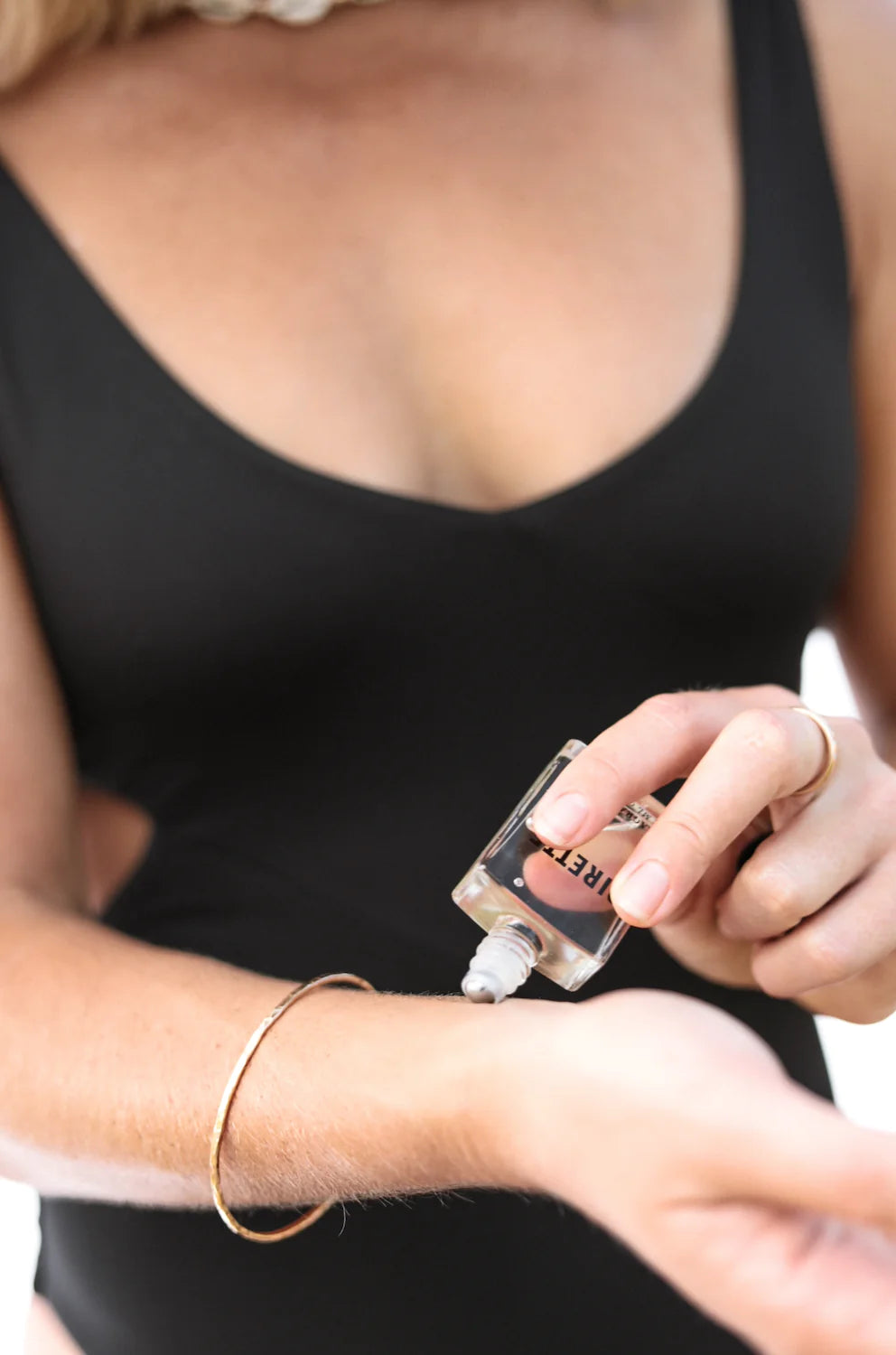 15 ML 0.5 FL. OZ. ROLLERBALL
BEST SELLER | Discover our iconic scent of summer with our best-selling Fragrance Oil. This beautiful blend of coconut, surf wax, sunscreen, and that sun-washed smell after a day at the beach. It just made scents to use the best ingredients, alcohol-free for sensitive skin. Call it magic, but our Fragrance Oil warms up with your body heat to radiate a salty scent that will transport you to white-sugar beaches.
DIRECTIONS:  Apply the rollerball applicator to the neck and pulse points, such as, inner wrist, cleavage, base of throat, behind knees and inner elbows. Then, dream of those perfect salty summer days.
Free of parabens, silicone, sulfate, PEGs, phthalate, and phosphate. Cruelty free and vegan.
Fragrance Oil is made in the U.S.A.
Our flagship fragrance ingredients in the PIRETTE line are safe and non-toxic. Globally, the fragrance industry is regulated by the International Fragrance Association, that set the regulations for fragrance ingredients and appropriately limits or prohibits the use of harmful or toxic materials in compliance with The Research Institute for Fragrance Materials, Inc. RIFM is a non-profit global scientific authority for the safe use of fragrance materials. The PIRETTE line is in compliance with the most recent IRFA and RIFM global standards and regulations.